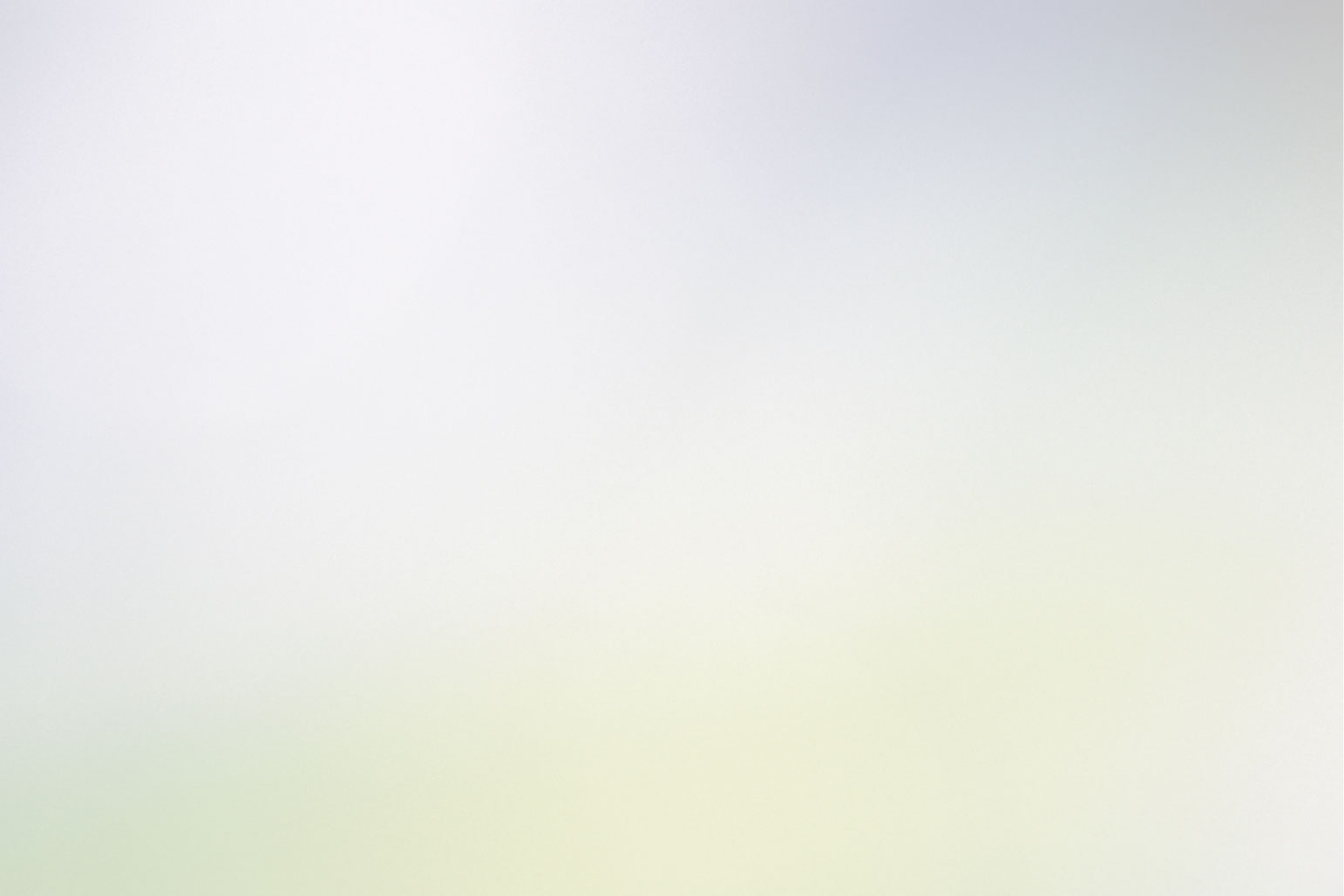 Make all your days matter.
---
---
---
You can reduce hip pain. From exercises you can do at home to total joint-replacement surgery, there are a lot of ways to feel better.
No matter where you are, knee pain travels with you. Along the way, some of the basics of everyday life can become painful.
Find an Orthopedic Specialist

Trust Medical City Healthcare orthopedic specialists to deliver the quality, personalized, patient-centered care you deserve.