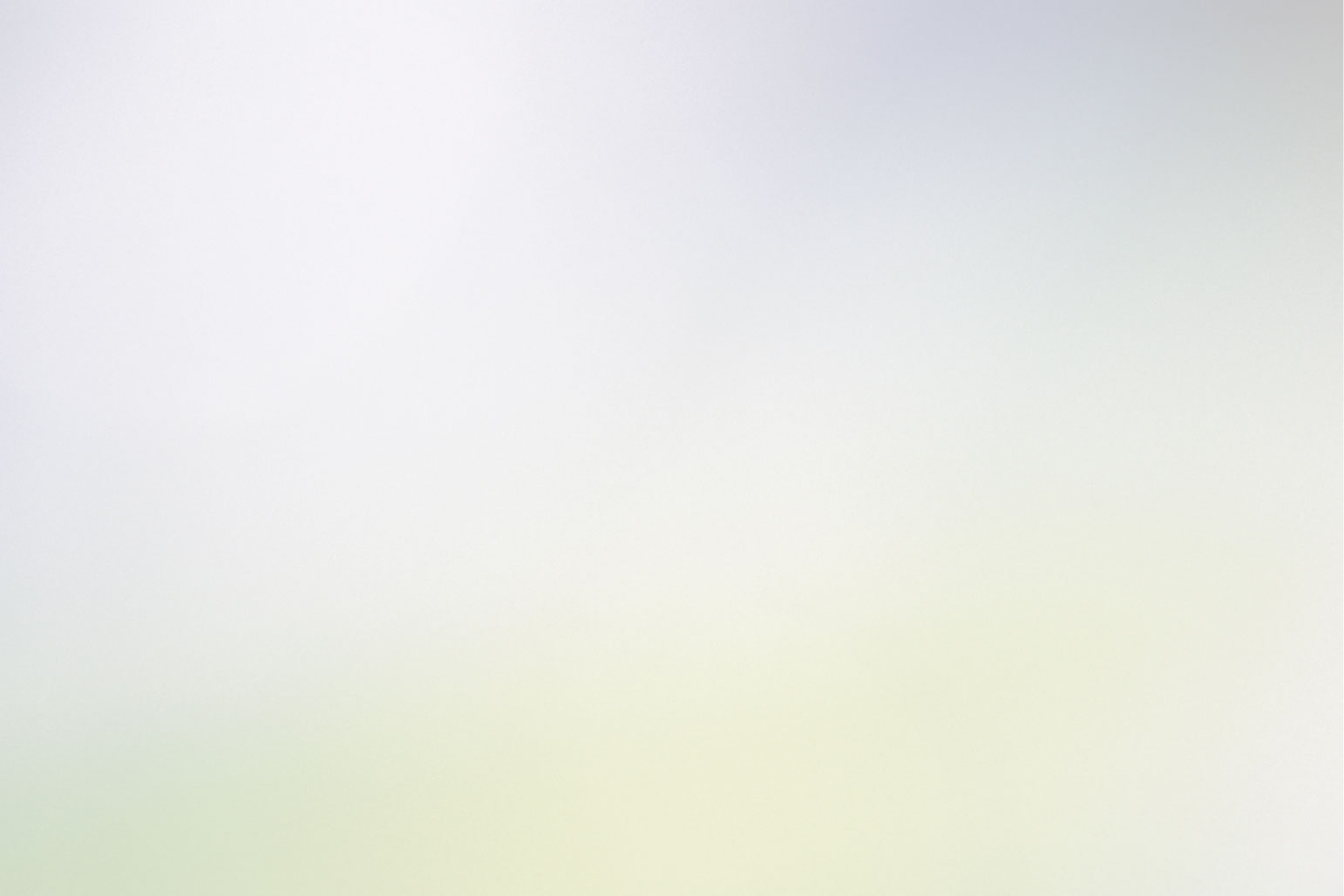 Standing Tall Together
Nothing hurts more than your child's pain or discomfort. Are you exploring treatment options for pediatric scoliosis? Are you looking for proven expertise and treatment?
Medical City Children's Hospital Orthopedics & Spine is the premier treatment center in North Texas and the Southwest United States dedicated to pediatric scoliosis and complete orthopedic care, including minimally invasive surgery. Our physician experts partner with parents on a customized treatment plan and specialized care coordinators are with you every step of the way, from your first appointment through treatment and including surgery, if needed. Our advanced technologies enable early diagnosis and treatment of all forms of scoliosis.
Treating children and adults in one hospital allows us to provide continuing care with the same physicians and medical support teams from childhood into adulthood. Children treated at Medical City Children's Hospital can receive lifelong care without interruption.
---
Pediatric Orthopedics Success Story
Grant suffered a femur fracture at age 6. Dr. Shyam Kishan, Medical Director of Medical City Children's Hospital Orthopedics and Spine, took him into surgery upon arrival to stabilize the fracture. Today, Grant has resumed all physical activity because of his successful surgery.
---
Questions About Scoliosis and Your Child?
If you have questions about how scoliosis may be affecting your child, call (972) 566-3211. Our experts will be happy to talk to you about scoliosis treatment options and proven results.
---
Your Child's Scoliosis Treatment Solution
Your child deserves the very best treatment, and early intervention can make all the difference. The onset age can vary according to your child's individual development and type of curve. In girls, curvature usually appears between 10 and 13 years of age. Since boys experience growth spurts later than girls, curves generally appear between 12 and 14 years of age.
Some schools still have screening programs which help identify children who have adolescent idiopathic scoliosis, the most common type of scoliosis, with no known cause. Depending on the school system, schools conduct official screenings between the fifth and ninth grades to accommodate a wide range of growth spurts.
Symptoms of scoliosis vary with onset age and curvature severity. Many people have some degree of curvature of the spine, yet they experience little or no discomfort. Those with more severe scoliosis may experience back pain, disfigurement, problems breathing, and/or nerve compression that can eventually cause numbness, weakness and leg pain — especially when standing or walking.
Medical City Scoliosis & Advanced Spine Center is your trusted physician partner. Committed to a lifetime of care, we deliver the most advanced scoliosis and spine treatment options for patients with a wide range of complex spinal deformities.
---
Meet the Experts
Meet the nationally recognized spine surgeons and scoliosis medical directors at Medical City Children's Hospital Orthopedics & Spine.
Medical Director
Medical City Children's Hospital Orthopedics & Spine
Medical Director
Medical City Scoliosis &
Advanced Spine Center
Medical Director of Research
Medical City Children's Hospital Orthopedics & Spine
---
Industry-Leading Research
Medical City Children's Hospital is a leader in pediatric scoliosis treatment and research — developing advanced treatment protocols and interventions for a lifetime of care. Our expert surgeons and caregivers provide superior, patient-centered quality care for your child — today and tomorrow.