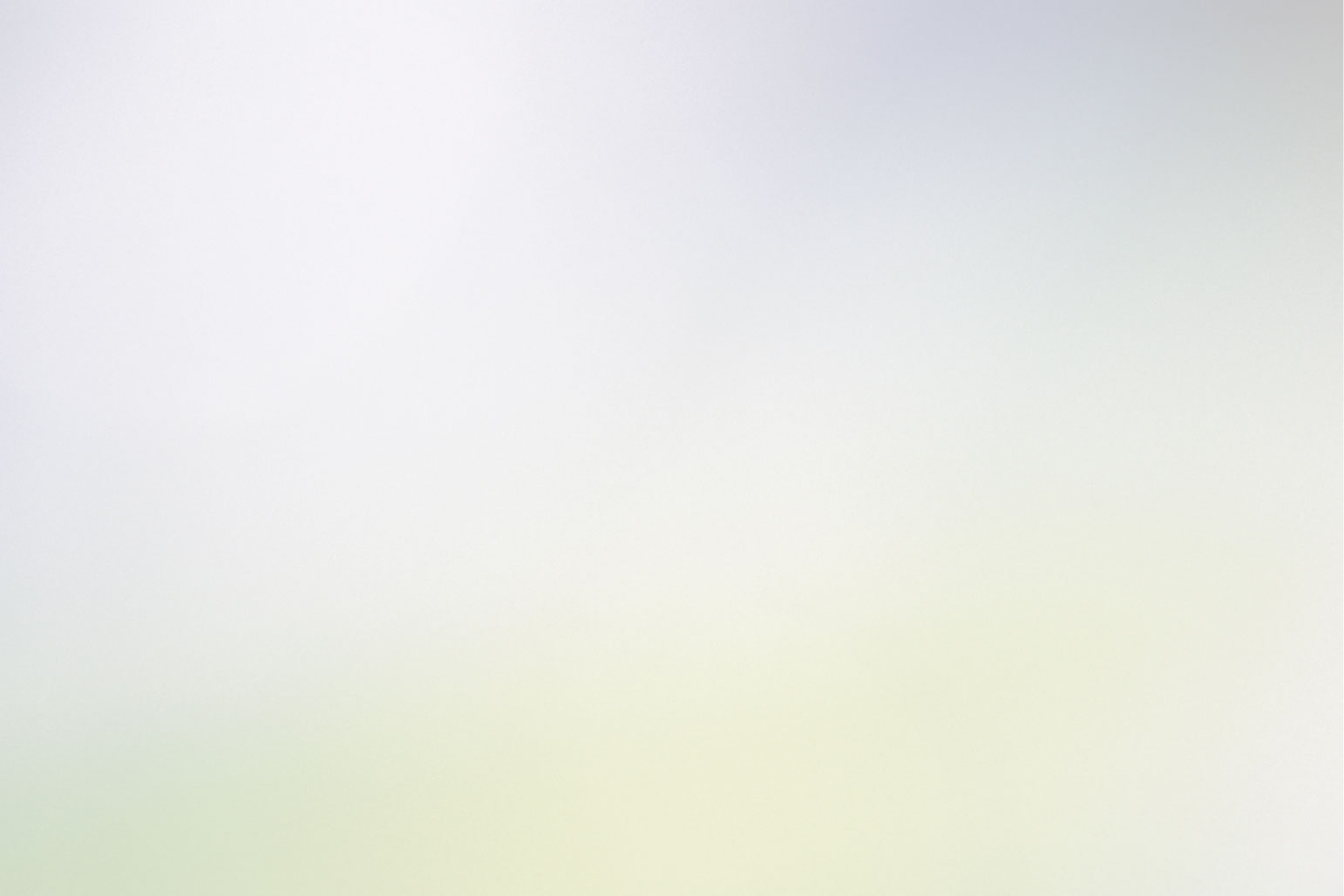 Highly Specialized Spine Care
At Medical City Spine Hospital, a Medical City Dallas facility, every patient is treated like family and healthcare is personalized. This is where excellence is elevated with advanced technology, comfortable amenities and compassionate care. We offer a concierge experience that is truly centered on the needs of our patients and their families in a specialized healing environment.
Medical City Spine Hospital is a comprehensive, premier spine treatment center with a multidisciplinary team and expert surgeons dedicated exclusively to spine care and centered on the needs of the back and spine patient, including scoliosis, complex spine, deformity and revision surgery. Conditions treated include:
Cervical disc herniation
Cervical spinal stenosis
Decompressive laminectomy
Degenerative spinal conditions
Flatback syndrome
Idiopathic scoliosis
Lumbar disc herniation
Lumbar spinal stenosis
Neuromuscular scoliosis
Scheuermann's kyphosis
Scoliosis
Spinal deformities
Spinal pain
Spondylolisthesis
Spondylolysis
Tarlov cysts
Careers at Medical City Spine Hospital
Take Our Back & Neck Pain Assessment
Opening October 2019
Medical City Spine Hospital
11990 North Central Expressway
Dallas, TX 75243
---
Healing Environment
From the moment they arrive, patients are put at ease by the native-Texas landscaped grounds, friendly valet parking and intuitive wayfinding. Abundant natural light, comfortable amenities, extra room for families and a calming atmosphere create an unparalleled healing environment. Patients rest comfortably in spacious, private rooms and enjoy dine-on-demand, heart-healthy menu options made fresh by our Wolfgang Puck-trained chef.
With our expert clinical care team and advanced technology, we provide the treatment patients need and the quality care they deserve. We've incorporated advanced technology, including a 55" smart TV installed in every room, serving as an innovative, easy-to-use communication and education tool — one that patients can use to stay updated and informed. Better communication equals better care.
Additional services include:
Concierge experience centered on the needs of spine patients
Access to clinical trials
Dedicated spine intensivists/ICU
Advanced technology and innovative techniques to restore mobility and function
Industry-leading scoliosis research through the Scoliosis Research Society
Imaging services

CT scan
Low-dose imaging
MRI
X-ray
Click or tap images for larger version
---
About Medical City Spine Hospital
Medical City Spine Hospital is a specialty facility featuring board-certified, fellowship-trained surgeons with more than 40 years of experience. Our specialists have successfully performed more than 4,500 surgeries for scoliosis and the most complex spinal cases, revisions and spondylolisthesis. With 3 operating rooms, 24 beds and an ICU, the destination spine hospital offers a broad spectrum of spine services and provides expert treatment for the full range of complex spine conditions.
Careers at Medical City Spine Hospital