We know nurses have many choices when it comes to finding an RN job...
We'd like you to consider becoming a valued employee of one of our hospitals – where our number one commitment is to the care and improvement of human life.
Medical City Healthcare is one of the region's largest, most comprehensive healthcare providers. We are home to thirteen world-class hospitals, seven off-campus emergency rooms, eleven ambulatory surgery centers, six pediatric urgent care centers, and twenty-eight CareNow urgent care centers. Our dedication to excellent patient-centered care means that we also hire excellent nursing talent. We work to reward the innovative thinking of our nursing team and encourage opportunities for their advancement. A nursing position at Medical City Healthcare isn't just a job, it's a career.
Our care is patient-centered, neighbor to neighbor, as well as innovative and life-saving. If this sounds like the opportunity you want to take for your career, please search our open positions and apply today. Not ready to apply but want to know more? It's easy to contact us directly. Just fil out this short contact form and a recruiter will respond.
Ready to apply?
Search and apply for our open careers.
Apply Now!
Interested?
Connect with a recruiter!
Thank you for contacting us! A recruiter will reach out to your shortly.
There was an error with the form submission.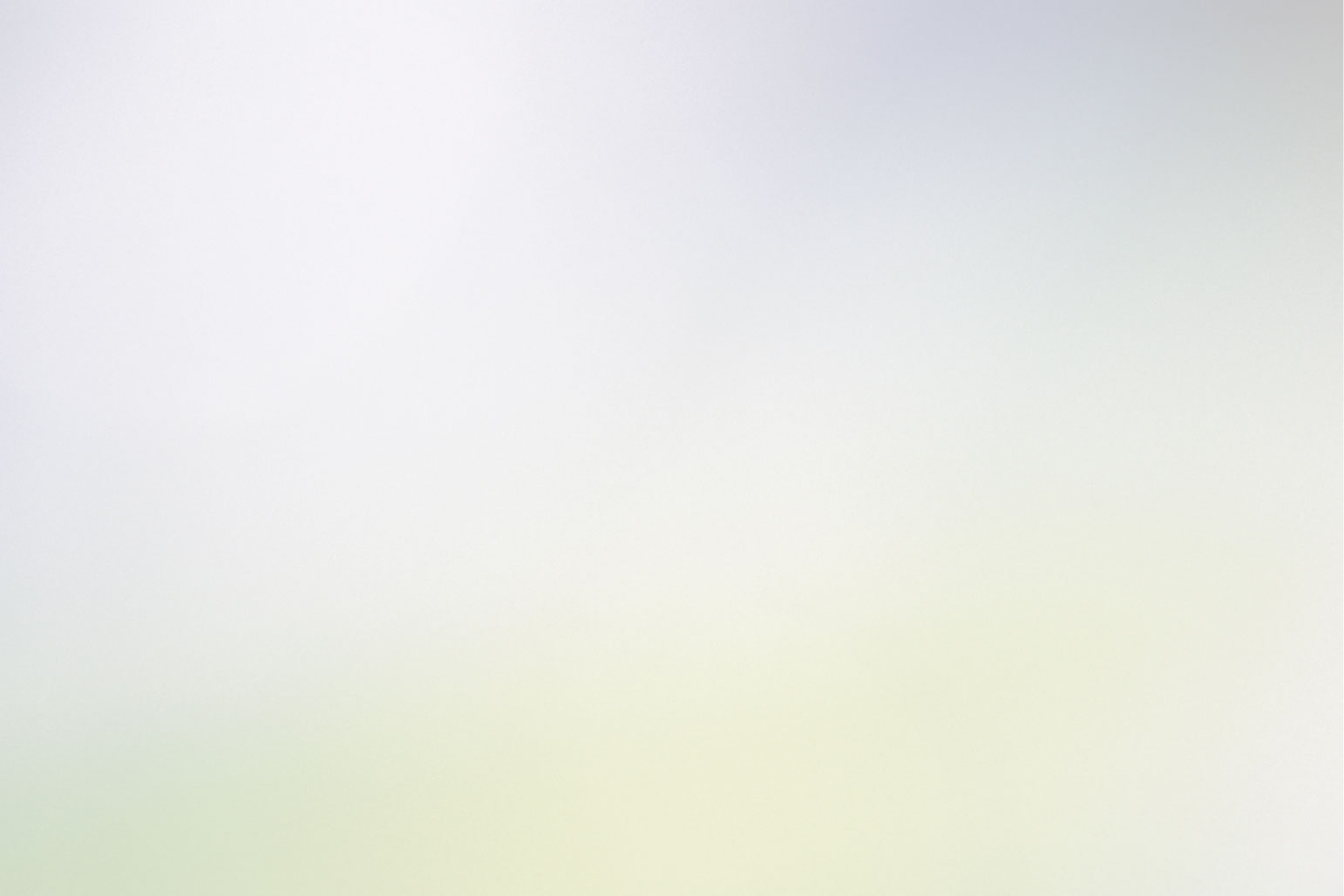 Why Work Here
Whether just starting your nursing career or taking an exciting step into a new RN position, a nursing job at one of our numerous hospitals and facilities will help you continue on a trajectory toward success.
Not only do Medical City Healthcare nurses have the opportunity to work in some of the Dallas-Fort Worth region's premier healthcare facilities, our nursing jobs offer the chance to work side by side with some of the most experienced, renowned staff in the country.
For those who fit our dynamic, patient-focused culture, we offer advantages like:
Our employees enjoy competitive salaries.
Get started on the right foot with our comprehensive orientation process.
Making a move? We offer relocation assistance.
Specialty specific educators provide valuable mentorship.
Enjoy working in state of the art/newly renovated nursing units.
We value continued learning and offer tuition reimbursement.
You will benefit greatly from our unit-based councils.
Our wide-ranging benefit package is designed to empower your total well-being.
Dedicated to nursing excellence and patient-centered care, we have a collaborative approach to quality and safety.
Being a part of HCA Healthcare, Medical City Healthcare, provides unprecedented career opportunity including the ability to move within 172 hospitals and 119 surgery centers located in 20 states and the United Kingdom.
Thirteen World-Class Hospitals Dedicated To Patient-Centered Care
Medical City Dallas - We are recognized for our state-of-the-art medical facilities and commitment to excellence in patient care. Located in Dallas, our medical team consists of more than 1,150 physicians, many of whom are recognized as the world's best in their specialties.
Medical City Children's Hospital - A specialized children's hospital with an unwavering focus on patient care, we offer world-renowned excellence in comprehensive pediatric services. Since 1996, our specialists haven't let anything distract them from helping children get better. As a result, we have helped thousands of children—from birth to age 18, and from more than 75 countries.
Medical City Frisco - A campus of Medical City Plano, we are a world-class, 54-bed acute care hospital that offers a range of services including adult and pediatric surgery, orthopedics, robotic-assisted laparoscopic surgery, imaging and emergency services.
Medical City Denton - We offer high quality healthcare to the growing population of North Texas. Medical City Denton continues to expand its services to bring the highest quality of care and compassion to the people of our communities.
Medical City Green Oaks Hospital (psychiatric treatment facility) - We are more than just a Dallas-based hospital dedicated to inpatient psychiatric care, we hav multiple outpatient programs and clinic locations in North Texas. Last year, the Medical City Green Oaks emergency room assessed over 23,000 patients, making it one of the busiest psychiatric emergency rooms in the country.
Medical City Las Colinas - Built in 1997, we are a 100 bed full service, acute-care facility offering a wide range of services to the community and families we serve. We take pride in offering customer conveniences and state-of-the-art technology to exceed patient expectations.
Medical City Alliance - Conveniently located on the northeast corner of North Tarrant Parkway and I-35W, we serve families from Keller, Justin, Watauga, Roanoke, Trophy Club, Saginaw, the Alliance corridor, and surrounding communities.
Medical City Arlington - Originally opened in August of 1976 as Arlington Community Hospital in a rural part of town, we have developed into a 382-bed full-service hospital located in the heart of the growing south Arlington area.
Medical City Lewisville - With over 40 years as a full service, acute care facility, we offer a broad spectrum of care to the communities of Southern Denton County. Emergency Services are available on the main campus as well as at Medical City ER Flower Mound. The patient tower has two floors dedicated to women's services including a specialty obstetrics referral center (for high risk OB services) and a Level III Neonatal Intensive Care Unit.
Medical City McKinney - A growing 260-bed hospital with a 90-year history of serving the health care needs of McKinney and the surrounding communities. Over the past several years, MCM has strengthened its medical foundations by adding two new surgical robots, a newly remodeled labor and delivery suites, a Level III Neonatal Intensive Care Unit (NICU) and an advanced biplane Catheterization (cath) lab to treat heart rhythm disorders.
Medical City Plano - A full-service, 493-bed acute-care facility with more than 1,600 employees and over 1,000 physicians on staff, representing over 70 specialties and subspecialties. We are the first hospital in Dallas, Collin, or Denton Counties to be awarded Comprehensive Stroke Center accreditation by the State of Texas, and we are the only Level I Trauma Center in Collin Country. The Brain & Spine Hospital at Medical City Plano provides world-renowned neuroscience care.
Medical City North Hills - We are an award-winning hospital located right here in the heart of northeast Tarrant county, situated near the corner of NE Loop 820 and Boulevard 26 in North Richland Hills. Our mission is above all else, to serve, to care for, and to assist in the healing of our patients and their families. We're proud to be pioneers in offering high quality health care right here in your backyard.
Medical City Fort Worth - A 320-bed facility offering comprehensive diagnostic and treatment services. Located in the heart of the medical district, we serve as a tertiary referral center not only for Tarrant County, but also numerous counties within a 90 mile radius. Our comprehensive facility offers medical and surgical programs including 24-hour emergency care, cardiology, neuroscience, transplant, orthopedics, oncology and bariatrics.