Make all your days matter.
---
---
---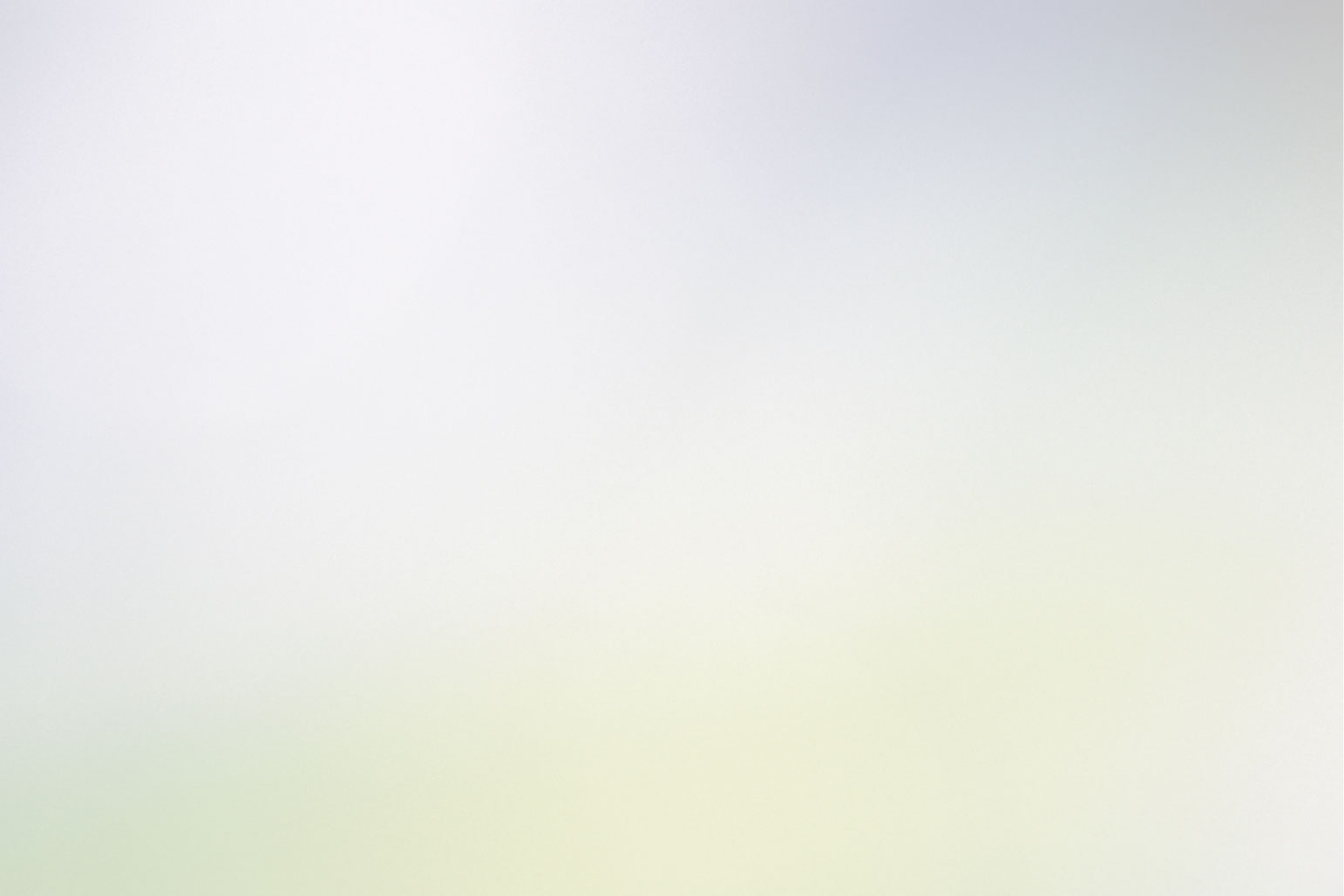 Trust Medical City Healthcare orthopedic and neurosurgical specialists to deliver the quality, personalized, patient-centered care you deserve.
The Truth about Back Pain

Back pain can come on suddenly, and once it sets in, it can be hard to focus on anything else. The more you know about what causes and eases back pain, the more likely you can...
10 questions to ask your doctor about back and neck pain at your appointment.